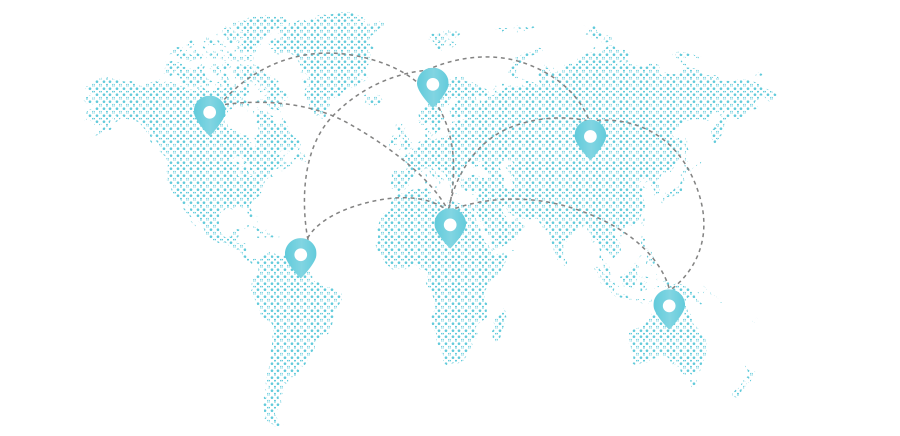 "I just wanted to mention that it is a pleasure working with such a high quality organization. It is difficult (if not impossible) to receive such clear and concise answers from other vendors."
Chicago trading boutique specialized in options trading
"Since we integrated Opscore in our systems, our VAR numbers look far more reliable. It has increased our confidence to build up the convertible bonds positions."
Risk management of large North-American bank based in NY
"As a heads up, we have a number of new departments interested in using the software we have built with Opscore... I would like to thank you for assisting in making this possible, as a large part of it is due to the excellent responsiveness and knowledge of your team."
CTO of a London based hedge fund with strong Equity Derivatives focus
"For valuing a wide range of derivatives, we needed sophisticated and unique models. We found that the ITO33 models not only met our needs, but were also very fast and robust."
Chief Risk Officer of a large French asset manager
"The feeling here regarding the ITO33 product is very positive on all levels, and we have been impressed with the results; moreover, we have been very pleased with the level of service and response, as we have always been presented with intelligent solutions to our problems and queries. Congratulations!"
"It is nice to see the ITO33 team so quick with their turnaround."
Large Swiss asset manager with a strong emphasis on convertible bonds
"The great things about the Opscore model are that it allows the user to value complex convertible bond features which are pretty much ignored by every other model out there and that it allows the user to input an issuer-specific jump-diffusion process"
Founder and CIO of San Francisco based hedge fund
"Opscore is very useful and is indeed helping us structure and price instruments for our clients."
Capital Markets Originator, Top South African bank, Johannesburg
"We hope to use your product for the life of our firm and are excited to integrate it into our process"
Senior Portfolio Manager of Idaho based hedge fund
"You guys are really helpful - I guess I have sent 20+ emails today and all got prompt replies!"
Senior Developer at Honk-Kong based hedge fund
"Go Live went fine and was successful thanks to the involvement of the ITO33 team from the early stages of the project."
Project manager of a large Singapore based hedge fund
"Market Risk has checked ITO33 for all trades, and the conclusions of the tests are positive. Prices of CBs with soft call, hard call, put, cross currency (quanto) have been checked. Convergence of CBO pricer has been checked. Relevance of prices in degenerate cases has been checked. Analysis of sensitivity has been done. All results were satisfactory."
Market Risk Group, First Tier European bank in Hong-Kong
"The implementation of your volatility management framework is now successfully completed. Your outputs are consistently within the bid-ask spread of the market."
Equity Options desk of large Australian bank